The Pre-School years are a very important stage in your child's development. Its a time where everything is new and children have a sense of awe and wonder of the world around them. Children begin to develop and practice the skills they will need to become lifelong learners as they get ready for school and prepare for future learning and successes.
We know that the process of selecting the right setting for your child, applying for a place and understanding the funding offer can be confusing for parents and carers. Please find information and links below.
Should you require any further information, please contact the Pre-Schools Senior Manager, Vickey Bruce on 01924 370770 who is happy to help.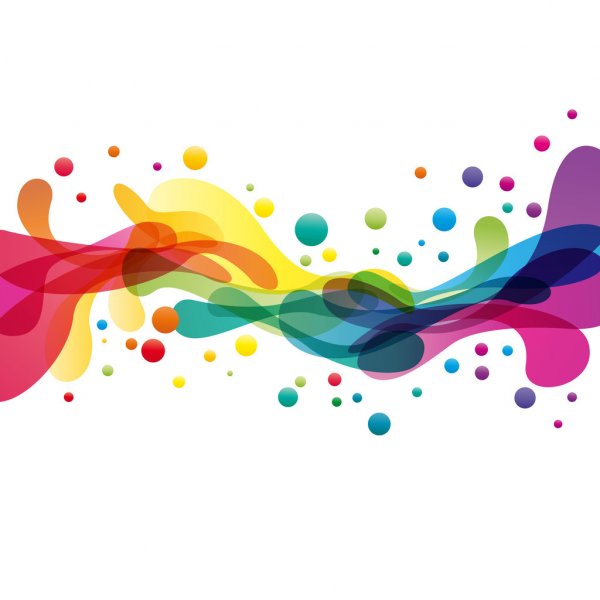 Apply to a Waterton Pre-School
Children are able to join our Pre-Schools from the age of 2 at any point in the year subject to availability of places and sessions. We recommend applying for a place as early as possible to avoid disappointment and suggest the following stages: 
Visit our Pre-School

: We normally recommend a personal visit with the Pre School Manager as a first step.  This will give you the opportunity to view the facilities, meet other members of staff; see the children enjoying their day and get a feel for daily life at our Pre-Schools.

Registration

: Once you've visited, we'll ask you to complete an application form and to indicate the sessions that you would like to attend.

Welcome Session

: Prior to joining, we'll invite you and your child to attend a Welcome Session so that you and your child can spend some time settling in; meeting the staff and meeting the other children.
To find out more about joining a Waterton Pre-School or to arrange a personal visit, please give us a call on 01924 370770 or email watertonpreschools@watertonacademytrust.org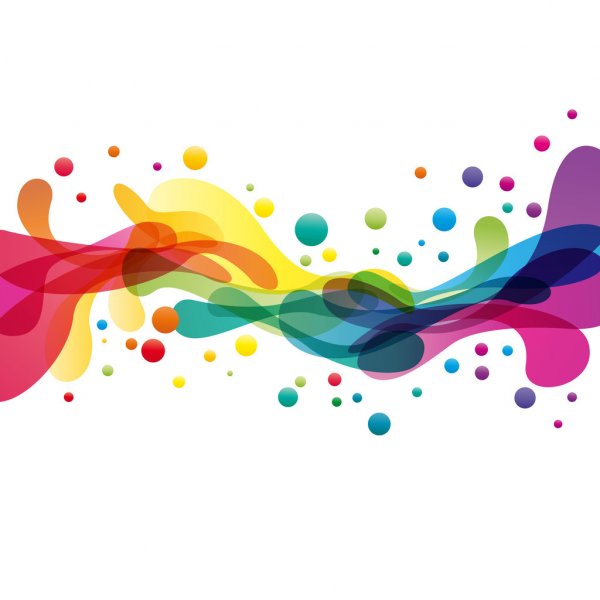 Wrap Around Care for Reception Children
Wrap Around Care for Reception Children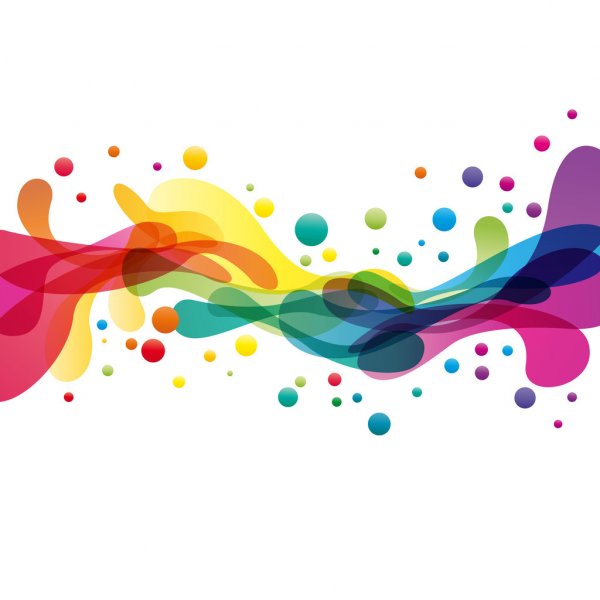 Apply for a Reception Place
Children are eligible to start school (Reception) in the academic year following their fourth birthday. 
Wakefield operates a co-ordinated scheme for primary admission arrangements. This means that Wakefield Council administer applications for all schools in the Wakefield and Pontefract area.
Important dates for admission:
15th January: The deadline for 'on-time' applications. Late applications will still be considered but there is less chance of getting a place at one of your preferred schools.
16th April: Primary Schools National Offer Day.
Each Local Authority publish an admissions booklet online that explains their application process and include a directory with a list of schools' details, admissions policies etc.
It's a really good idea to do some of your own research in the lead up to applying for a school place. This could include:
Attending Open Days

Reading the Schools Admissions Criteria (see below)

Consulting Ofsted Inspection
The parent completes an application form naming a minimum of three schools in order of preference.
https://www.wakefield.gov.uk/schools-and-children/schools/admissions/reception
The Application Process
You will be contacted by Wakefield Local Authority in the Autumn term before your child is due to start full time school. They will provide you with details about how to apply for a school place. There's lots of information on their website: Wakefield.gov.uk